The Award Winning Restaurant In Canberra

BOLLYWOOD MASALA
---
Our journey started 12 years ago with Bollywood Masala Dickson which twice won the Best Indian Restaurant in the ACT Award. Since moving to Kingston, this same focussed passion led to Bollywood Masala Kingston is Award-winning restaurant Canberra won the best Indian restaurant award for 2013, in its first year of opening. Owner Arjan Chehl and his committed team of chefs, kitchen, and front-of-house staff will make dining at Bollywood Masala Kingston a truly memorable dining experience.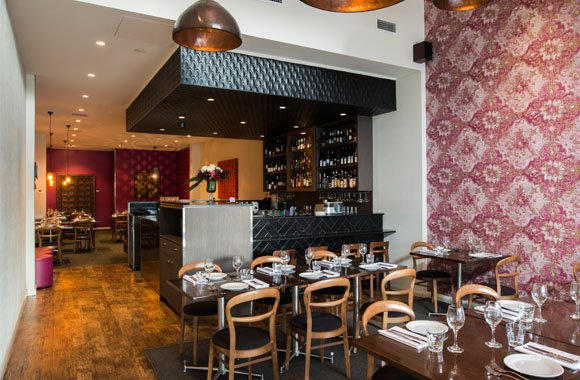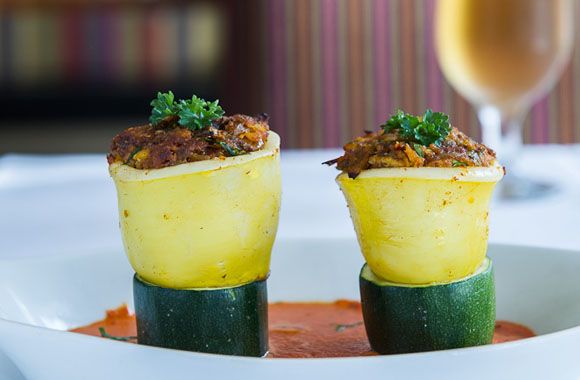 Our Award-winning restaurant Canberra, Bollywood Masala prides itself on preserving traditional Indian cooking styles, while catering to the modern demographic. We make our paneer (Indian soft cheese), dahi (yogurt), and roast and grind all our spices in-house. The bread comes to you piping hot, fresh from the charcoal tandoor. All curries are prepared to order, thickened naturally through the use of fresh onions, tomatoes, and aromatic spices, including Spanish saffron. We use Australian produce such as wild-caught Barramundi, prawns, and baby goat from Cootamundra. This loving attention is what leads to rave reviews from customers. Feel free to contact us.
We continue to use a traditional charcoal tandoor, (Indian clay oven), a rarity in today's gas tandoor world. This means our tandoori dishes are smoky, slow-cooked, and retain their flavor.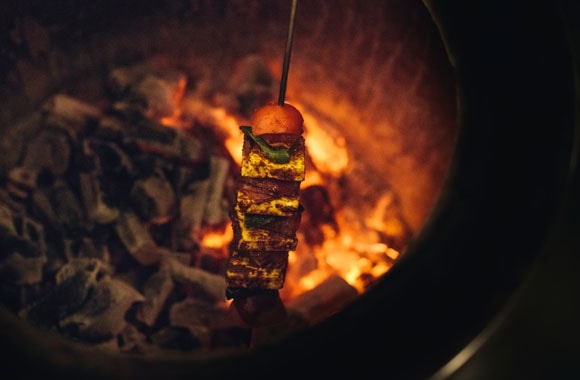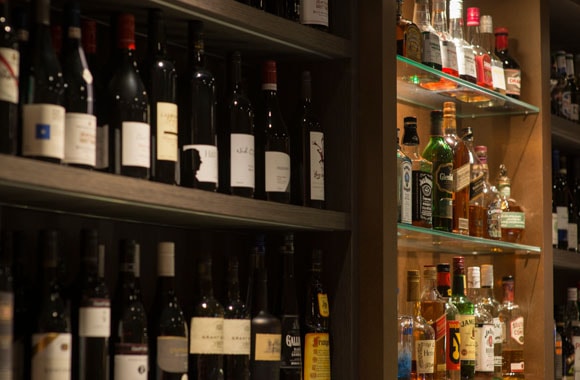 A bespoke wine list complements our food. Canberra region wines such as Clonakilla and Nick O'Leary feature, as do French offerings from Reims and Epernay. We also offer Sauvignon Blanc from Marlborough, Pinot Noir from Mornington Peninsula and Central Otago, Cabernet Sauvignon from Coonawarra, and Margaret River, Riesling from Clare Valley, and Shiraz from Barossa.